West Lothian and Livingston
Where potential employees are never far away
The population of West Lothian extends to approximately 170,000 and is projected to increase by 22.9% to 208,364 by 2033. This compares with a Scotland wide population rise of about 7% to around 5.5 million.
The M8 and M9 both beset West Lothian, providing easy access across Central Scotland while the nearby M74 motorway gives access to the South. Over 200 distribution companies have recognised the benefit of West Lothian's strategic location in Scotland, which makes it ideal for logistics operations.
Major employers include Sky TV, Tesco, Intelligent Finance, Asda Walmart and Jabil Circuit. Notable recent projects have included Tesco's £80m distribution depot at Livingston, Quintiles' purpose-built facility at Alba Campus extending to 120,000 square feet, and, most recently, Glenmorangie's bottling plant again situated at Alba Campus. The long-term commitment of these major corporate organisations further supports a long-term view that the West Lothian Region is a first-class commercial location.
Your business can in the heart of it.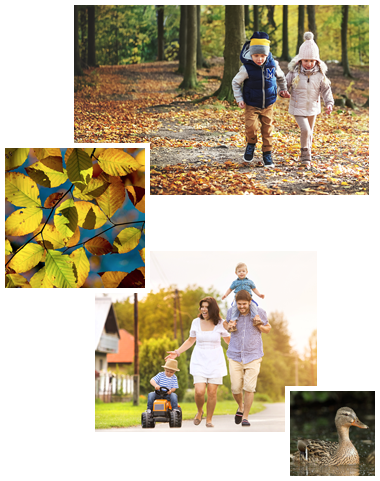 Key Demographics
63% of Scotland's population lives within a one hour drive of Heartlands.
An available workforce totalling 1,321,834 are located within a one hour drive of Heartlands.
The average age of the local population is 36 (3 years younger than the average).
There are more homeowners and young families than the UK average.
The population has grown 4.3% between 2007 & 2012.
Transport Links
Road. Instant access to the M8 connects to Scotland's main arterial routes and also links to the M74 for ease into North England. M9 leads to Stirling and A1 links to the East and South.
Rail. The new Armadale railway station is a 10 minutes drive from the Business Park, providing access to the East Coast mainline. The Airdrie-Bathgate line has now been upgraded, linking Edinburgh to Glasgow.
Air. Edinburgh and Glasgow's airports are within a 20 and 45 minutes drive respectively. Prestwick Airport is also just one hour away.
Sea. The commercial ports of Grangemouth, Leith and Rosyth on the East Coast provide close overseas freight routes.
Where your location means business
Heartlands Business Park will provide a high-quality working environment within a strategic location. The business park area extends to some 100 acres, and has planning for 1.5 square feet of commercial accommodation, an 80,000 square foot food store, and 350 car Park & Ride facilities. Weekday traffic that flows on the M8 sees 40,000 vehicles travel in each direction, of which 6,000 will use the new business park distributor road.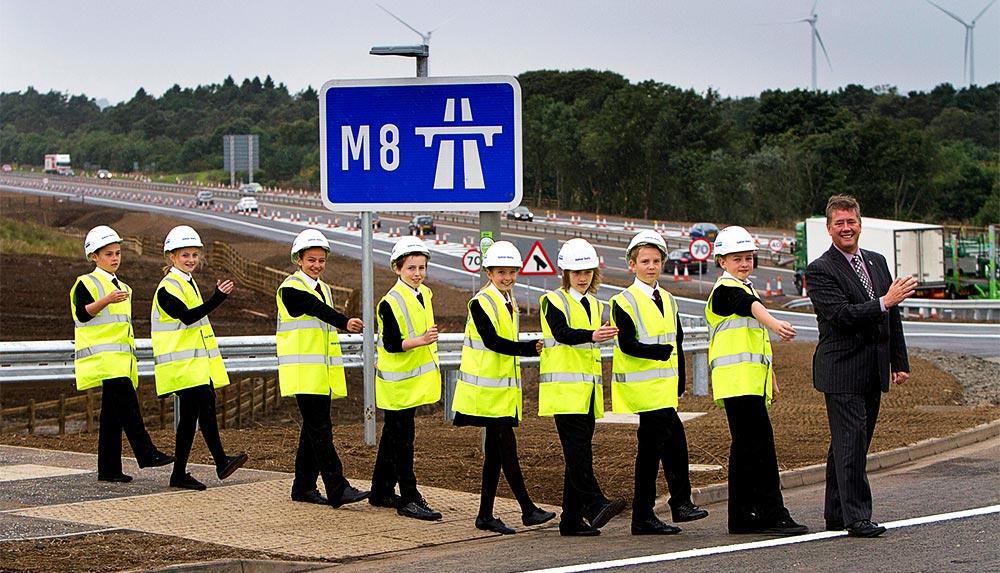 Where your new home ticks the box of head and heart
Heartlands is a perfect place to call home, with plans to build 2,000 new properties.
We offer developers smaller landscaping plots to ensure diversity of home designs and no dense, uniform housing, creating more of a village feel. We want each development to have a bespoke architectural style, giving the homes a unique character.
The plan below shows the range of residential development areas available.