Where the community is right up your street
Our vision of Heartlands is to create a vibrant, healthy and sustainable community with new jobs and economic opportunities on the doorstep. A place where people and business can really thrive.
And you can be in the heart of it.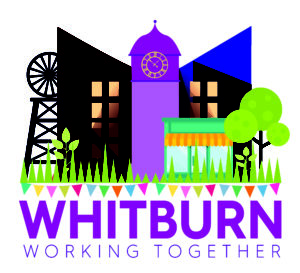 Whitburn Community Development Trust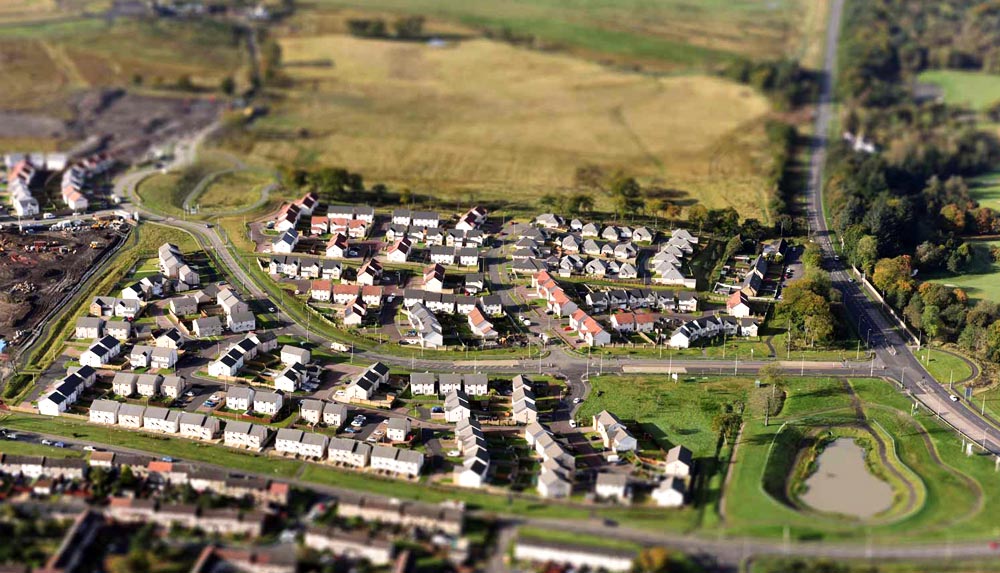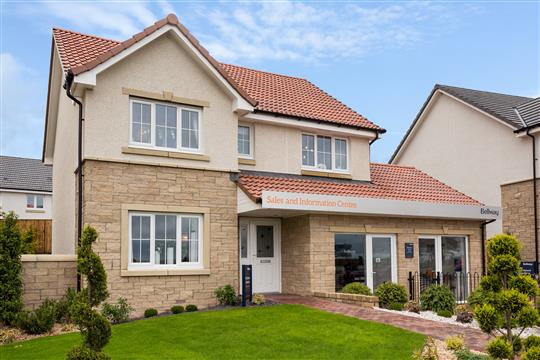 Where everyone can be at home
At Heartlands, we want to welcome a whole range of people to join the community. With a number of homebuilders already here, we have plans to create the most extensive choice of property styles to appeal to all, from families and first-time buyers to professionals and retirees.
Homes should be quality and built to last, that's why we only have the best house builders onsite. Taylor Wimpey, Bellway Homes, Persimmon, Alan Waters are all currently building, with Oyster Homes constructing signature bungalows.
For more information on property at Heartlands, visit the 'Developers' Section.
Where businesses are in good company
One of the driving forces of Heartlands is its appeal to ambitious businesses. Heartlands has a 100-acre Business Park with planning for 1.5million square feet of commercial space available for commercial use.
Locating a business at Heartlands makes commercial sense, given its prime location between both Glasgow and Edinburgh and maintaining links with both cities is easy thanks to the J4a of the M8.
Multinational firm Oil States became the first commercial resident at Heartlands, with their state-of-the-art 27-acre facility. This milestone for Heartlands marked Oil States' commitment to West Lothian, securing and maintaining existing employment in the local area.
Heartlands residents and nearby communities are well-placed to take advantage of the best lifestyle amenities that Central Scotland has to offer.
With a move to Heartlands, you'll be in the heart of it.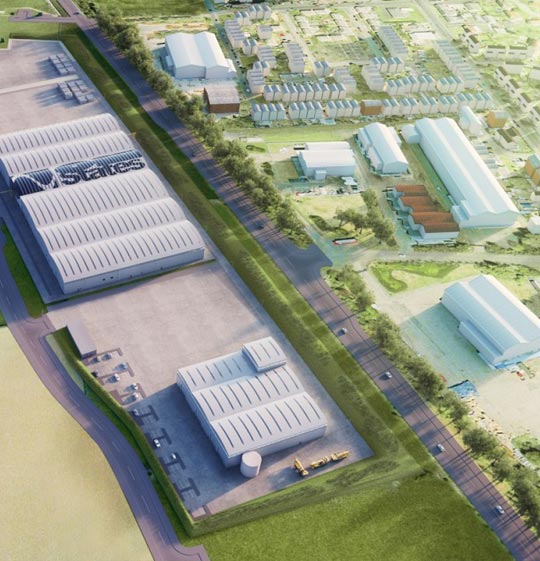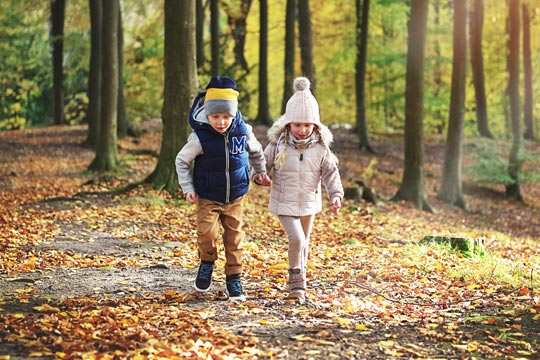 Where the great outdoors is on your doorstep
What could be better than having the picturesque Polkemmet Country Park as your next-door neighbour? Created on the estate of the former Polkemmet Country House, the 169-hectare park is home to the Scottish Owl Centre, a golf course, driving range, woodland walks, picnic sites, bowling green, BBQ area and children's park. The River Almond meanders through the park, making it a great place for all the family to relax. The perfectly picturesque place to call home.
But don't worry, it's not all country walks here at Heartlands! Less than 10 miles away is Livingston's Designer Shopping Centre and The Centre, offering an unrivalled shopping experience right on the doorstep.