Where a greener way of life is right up your street
The environment really matters to us. Building a long-lasting, sustainable community is the cornerstone of the Heartlands development, with a clear vision to create homes that are carefully designed and in tune with their local environment.
At Heartlands, no one architectural style will dominate the area. Homes will be characterised by variety rather than similarity, designed to create a village feel that complements the lush green and natural backdrop.
It's not just the homes that stand out. All the roads have been designed to be pedestrian and cycle-friendly, and most will have traffic calming measures to slow cars down. The entire site will be connected by more than 22km of footpaths and cycle paths, allowing people to really enjoy the beautiful natural surroundings of Heartlands. And to top it all off, Polkemmet park is right on the doorstep.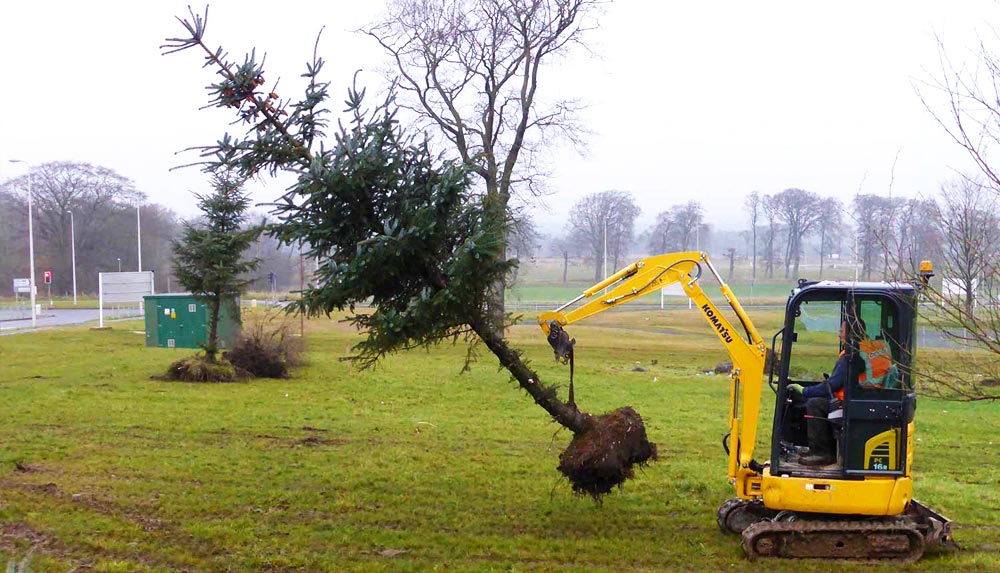 Looking after the environment
Heartlands has some pretty impressive green credentials. From reclaiming the land of the former colliery to the design and construction of the first streets of Heartlands, great care has been taken to not only minimise the disruption to the environment and ecology, but also to find ways of increasing the environmental benefits for all.
Recycling has been an important Heartlands philosophy, with groundbreaking initiatives to reuse and recycle as much of the materials from the existing site as possible:
We used recycled materials to construct the footpaths around Heartlands.
2,500 trees from the site have been nurtured at the Heartlands nursery before being replanted across the development.
Rather than importing thousands of tonnes of soil, we worked with WRAP to develop a new way of converting inert spoil and green compost into topsoil.
Peat found on site is being used to form soft sloping heathland within the acres of the new landscape.
Wherever possible, we worked to retain the existing woodland and tree belts – even the road layouts in the business park and the residential plots are following the existing tree lines, so that the trees themselves become landscape features. These tree lines have been reinforced with recycled trees that have been harvested from within the site.